A cat who was left in a parking lot, is thankful to a couple for opening their home. She turns out to be a "total treasure".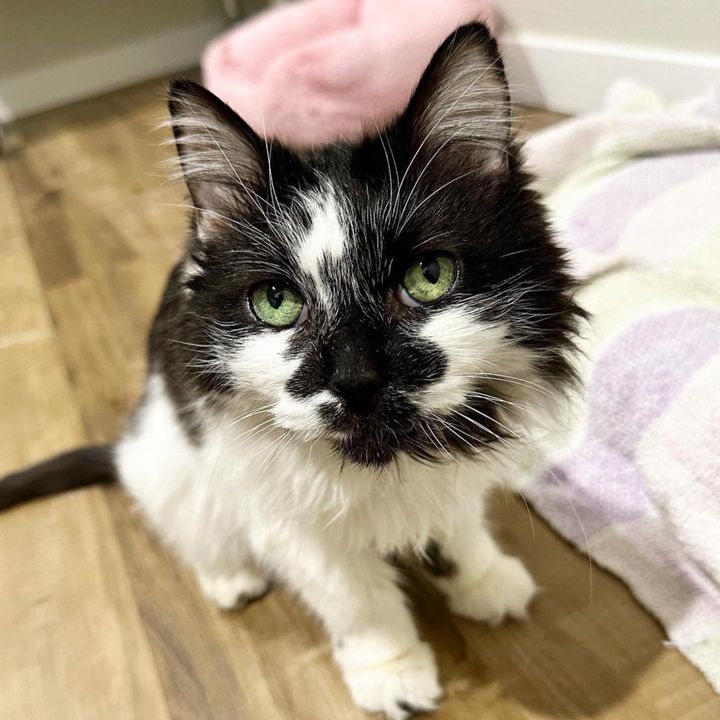 Dolly the cat
Last month, an employee of Hearts Alive Village (an animal rescue in Las Vegas) spotted a pet bag with a cat inside, abandoned in a parking spot.
The finder immediately took the cat into their rescue, and they were able to locate a microchip. When they called the number, the owner expressed that they could no longer afford her care and keep the cat.
Hearts Alive Village took her on, and Nikki Martinez and her husband (Foster Papi) welcomed her into their foster home.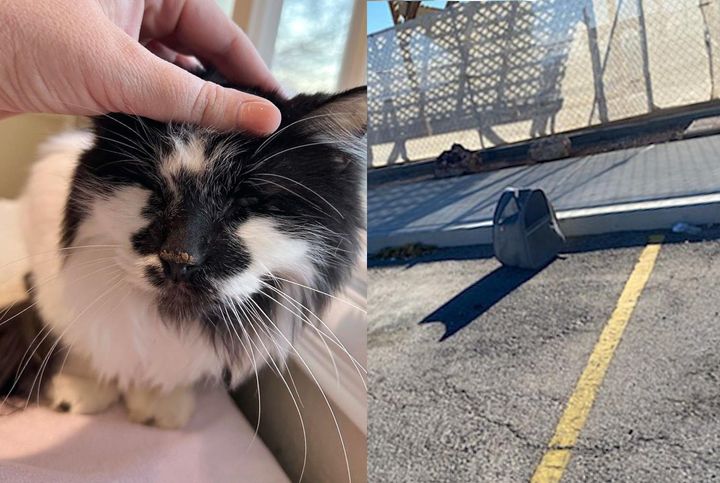 She was found abandoned in a parking lot
The cat was around 13 years old when she was left alone in the parking lot. With a new lease on life, Nikki and her husband were ready to give her the "royal treatment" that she so deserved.
They lovingly called her Dolly and provided a comfy, quiet room for her to decompress.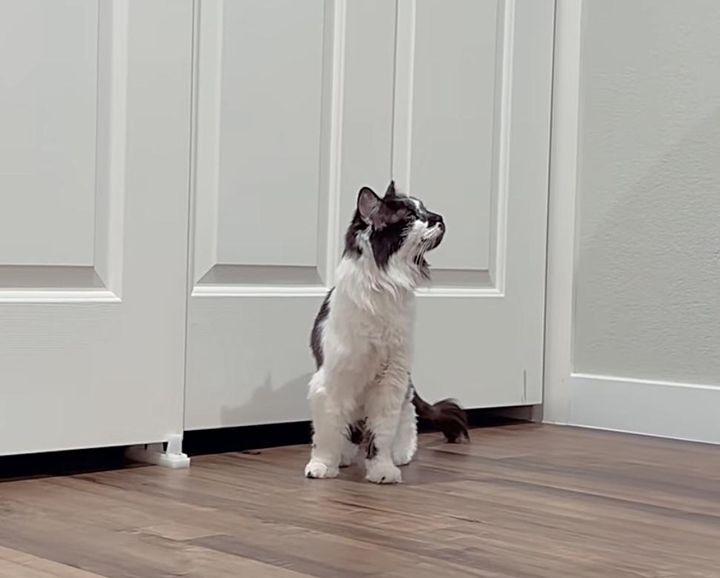 Dolly exploredaound her new room at her foster home
Dolly exploredaound her space, checking out all the amenities before settling in her new favorite spot by the window.
"She had some medical issues (tummy troubles and infected teeth), and she needed a dental cleaning," Nikki told Love Meow. "She landed in a safe space where she'll be cared and loved for until she is ready for her forever family."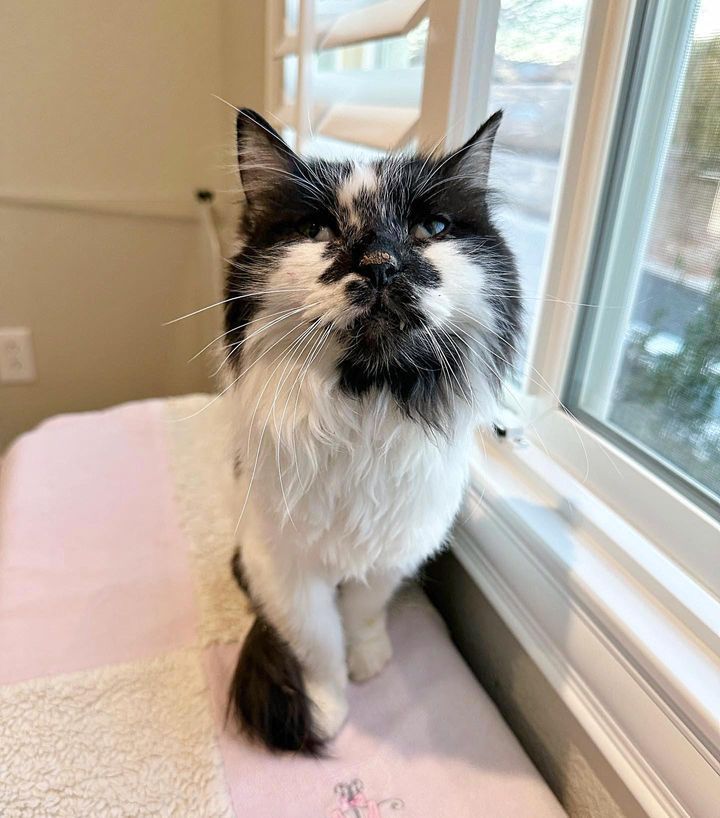 She found her favorite spot by the window
Dolly was immediately friendly and eager for attention. She quickly felt at home and was thankful to have someone cater to her needs.
She was a good sport whenever she received meds for her mouth, as if she knew they were helping her. With a new diet, her stomach issues started to improve, and her appetite increased.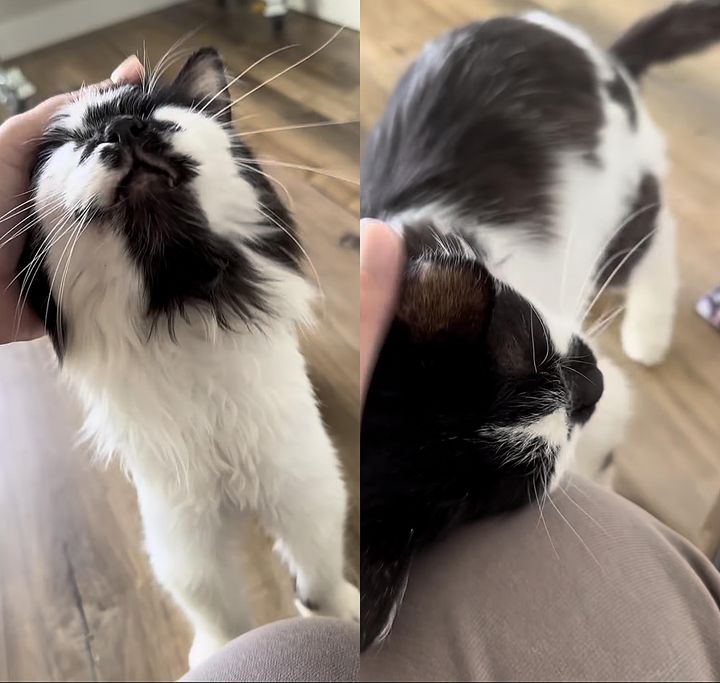 She quickly came out of her shell and started asking for love
Dolly fully revels in feline entertainment, watching birds and cars go by through the window while soaking up the warm sun.
She will turn into mush when Nikki gives her head scritches. If Nikki is sitting on the floor, she will come running with her purr motor rumbling along.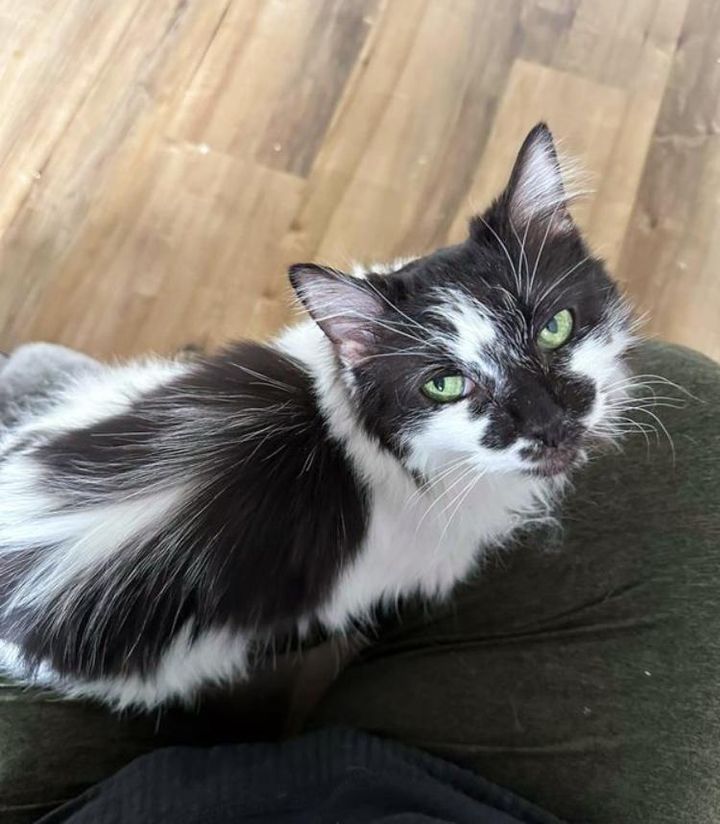 She is very snuggly and loves spending time on a warm lap
Dolly is hungry for affection and will try throwing herself at her people for all the snuggles in the world.
"She is a total treasure and a sweetheart. She is a lap kitty who loves to be snuggled and brushed," Nikki shared with Love Meow.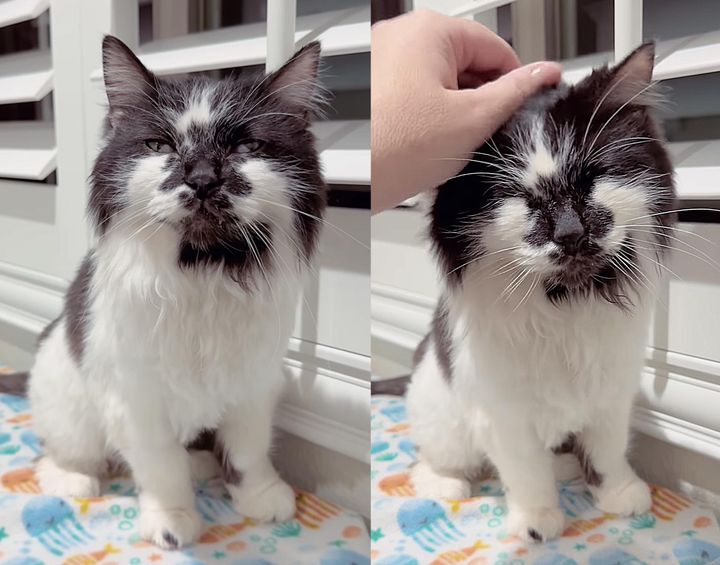 After a much-needed dental procedure, Dolly was left with no teeth, but she could finally eat without pain and discomfort. "She is feeling comfortable now that those infected teeth are out of her mouth."
With each passing day, Dolly continues to blossom. She is obsessed with lap snuggles from her people, and always ready for a dose of their love.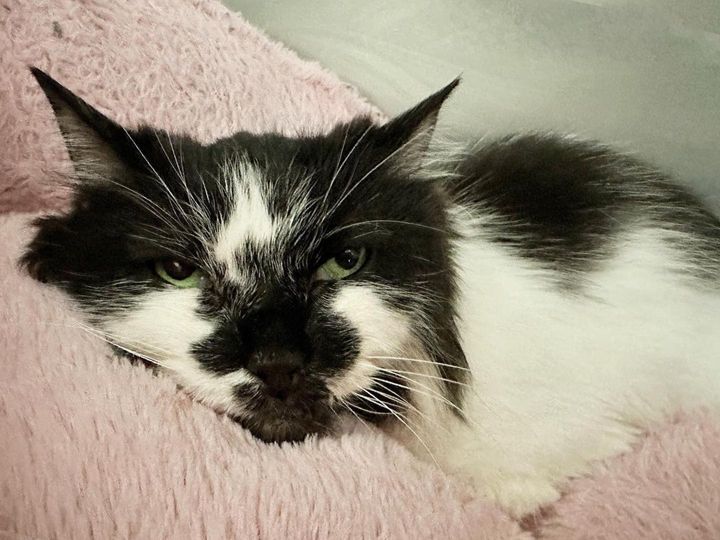 The sweet girl has filled out nicely and gotten much stronger since the day she was found.
Dolly has a sweet disposition and seems unfazed by other cats and dogs. "One of our cats hisses at her, and she could really care less."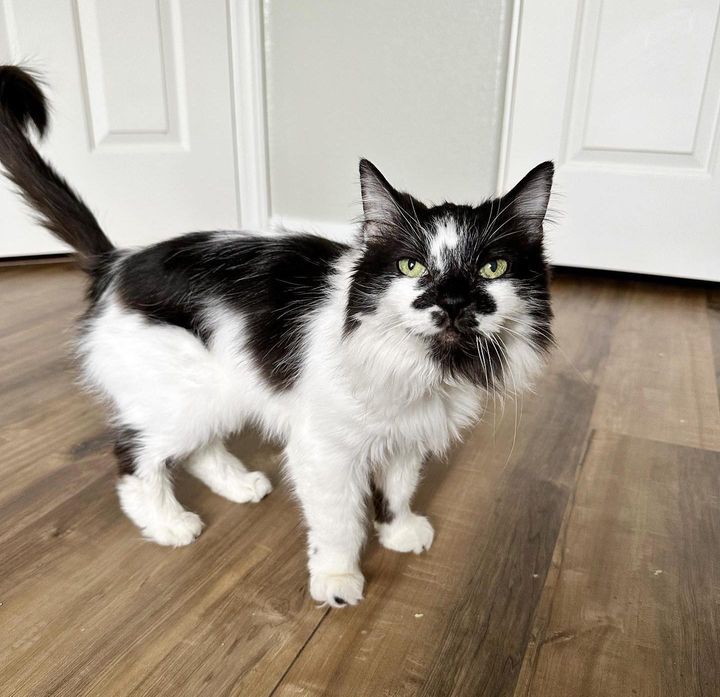 "Dolly is a total treasure and ready for her forever home."
She continues to trust despite what happened. They know that her future will be bright and filled with purrs and endless love.