"An Endearing Discovery: A Feline Wanderer with a Heartwarming Message on Her Collar"
In Illinois, a Siamese cat was discovered wandering the streets by some kind-hearted individuals. It was obvious that she wasn't a stray since she had a clean coat and impeccable manners. The cat was taken to the Effingham County Animal Shelter, where volunteers described her as "very sweet" and fond of being petted on the head. To their surprise, they discovered a handwritten note attached to the cat's collar. The note, written in purple marker by a child, contained a heartfelt message for the cat's new owner.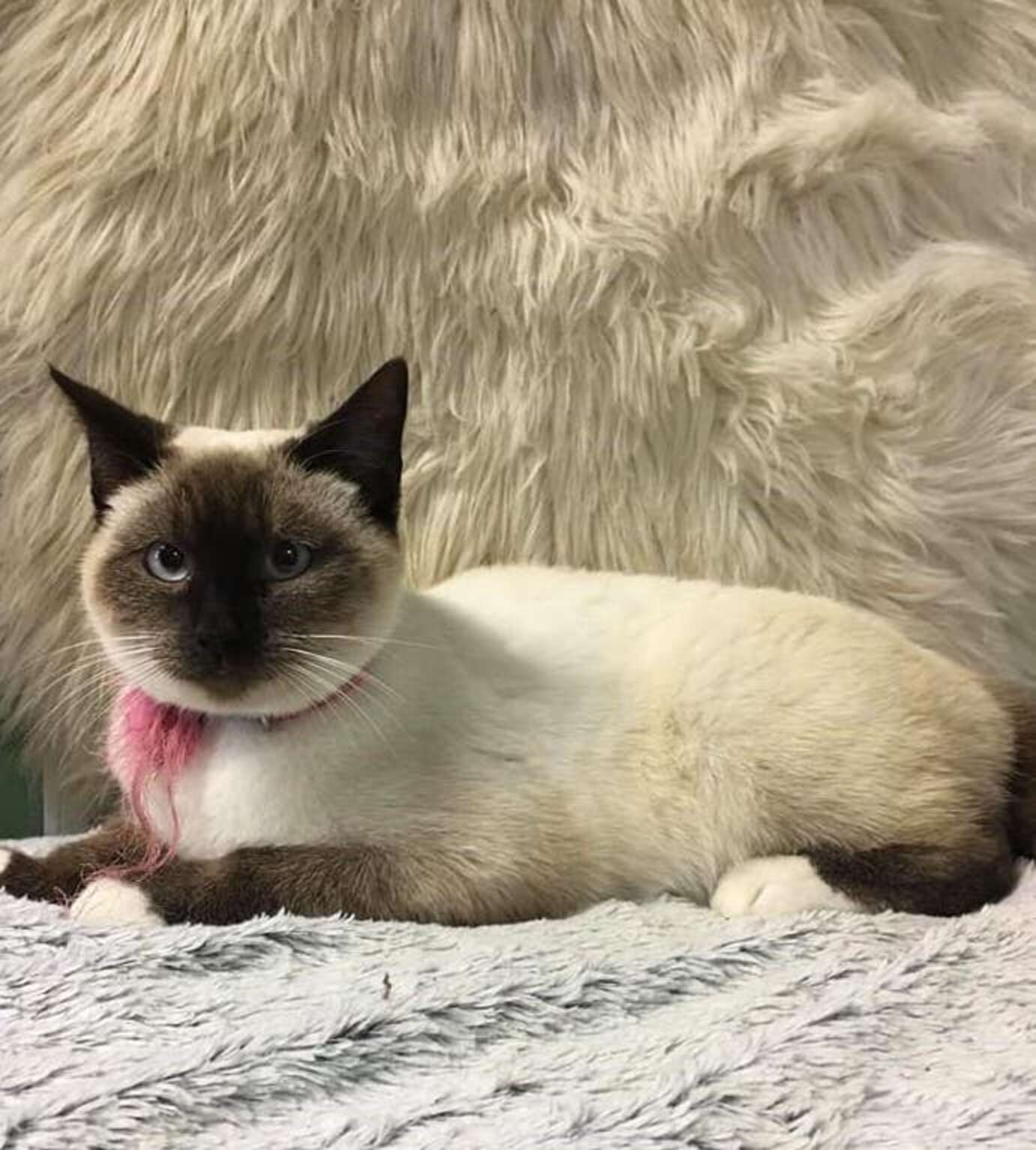 "Goodbye, Violet. It seems like that name was meant for you," the text (with spelling errors corrected) said. "I truly wish I could keep you, but alas, it's time to say farewell. I hope you find a loving owner who will take great care of you. And to that lucky person: please cherish her. Oh, and by the way, I named her! Thank you so much! With love, Lacey."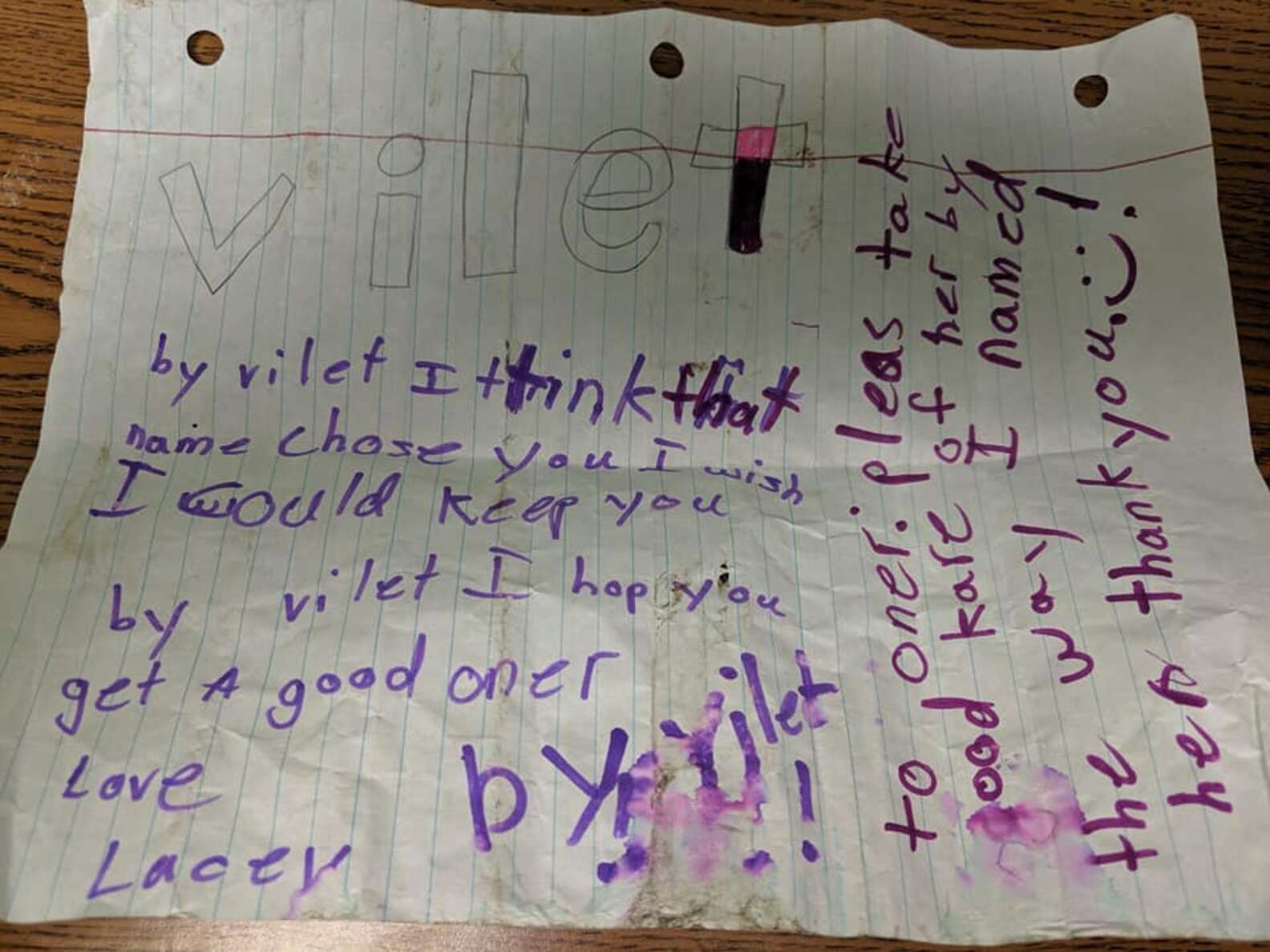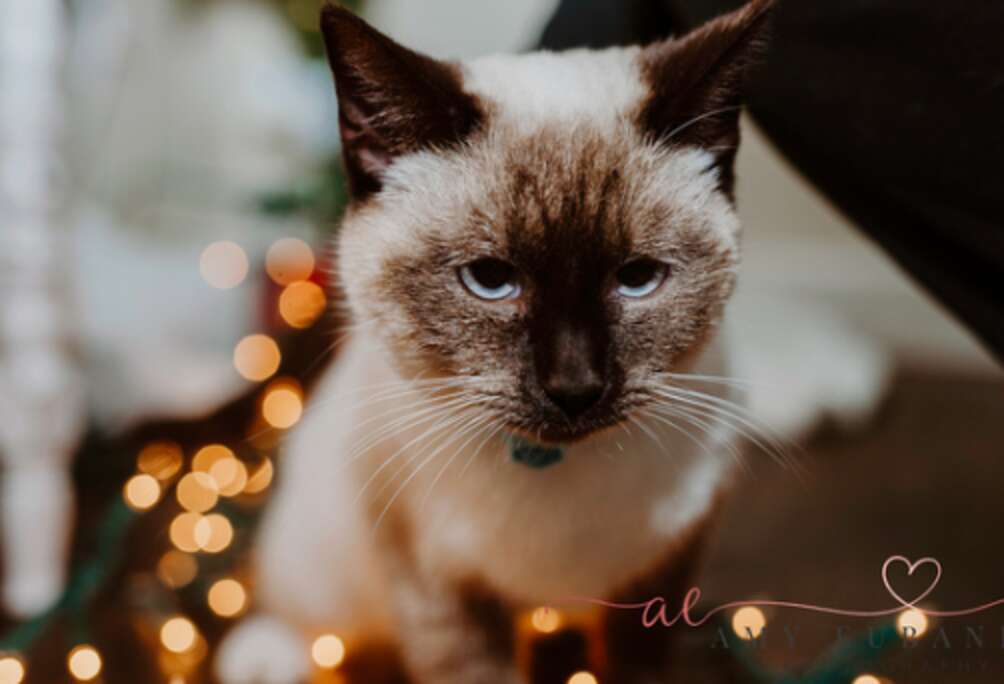 Despite not having any information about Violet's previous owners, the shelter remained determined to find her a loving family and a permanent home. They decided to take a photo of the adorable cat and share it on the internet, where countless individuals were moved by her heartwarming tale.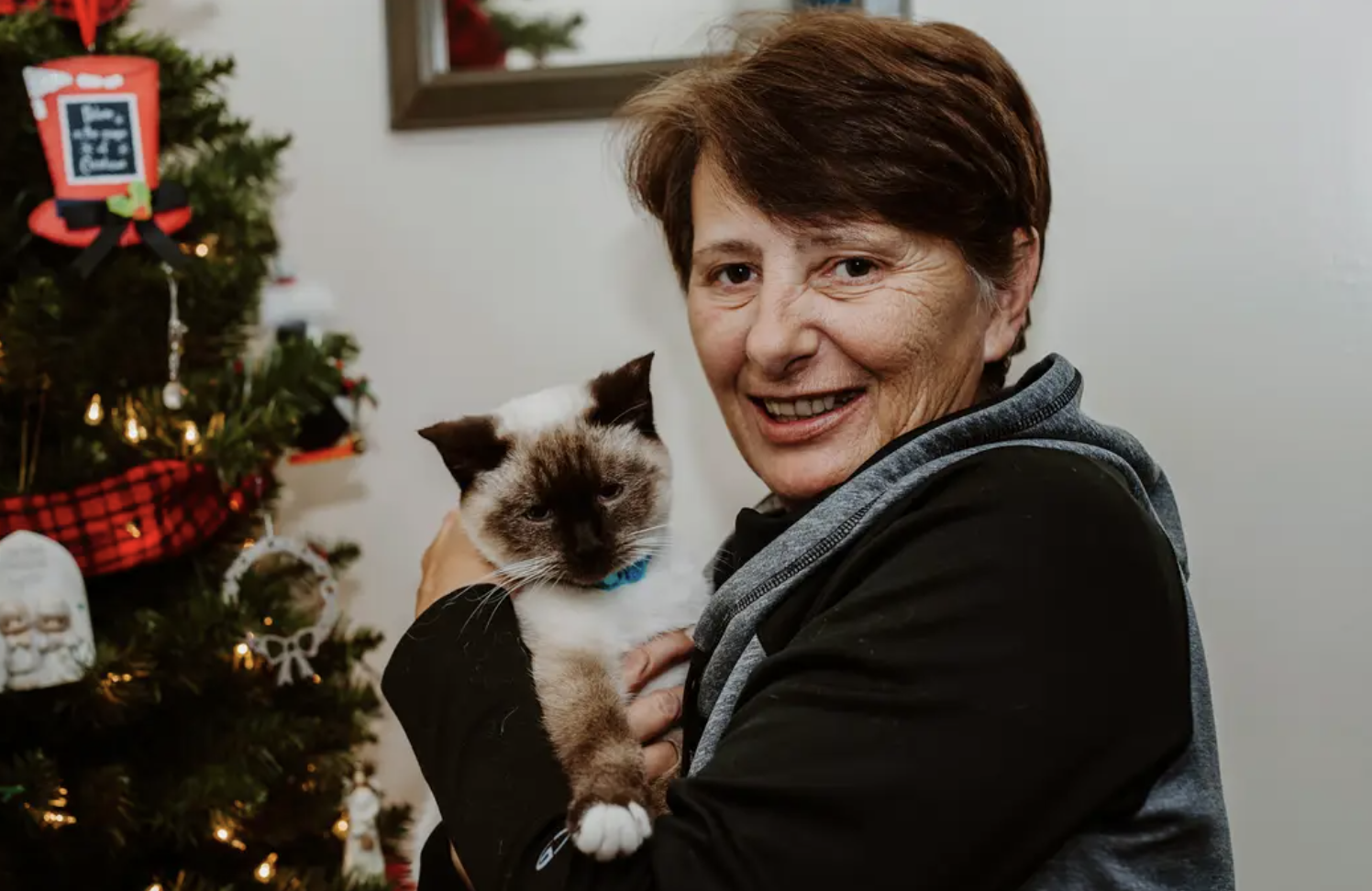 Cindy only wishes that she had the opportunity to meet the girl who penned the note. However, there is still a glimmer of hope as the woman has even uploaded a brief video in an attempt to contact her. Cindy expressed, "I contemplated creating a small video addressed to this girl named Lacey, informing her that I have taken in her lovely feline, Violet. We intend to provide her with all the love, treats and cuddles she deserves throughout her life."
Viewed using Just Read
Report an error